Welcome to our bulthaup Mayfair Service Department
Long after your bulthaup kitchen has been installed you can rest assured that we are here to help, assist and offer the best after sales service in the industry.
We are ready to respond to your requests for servicing and maintenance for your existing bulthaup kitchen if purchased from one of our showrooms. We pride ourselves on offering the best onsite technical advice with a project coordination service that aims to exceed all of our customers' expectations.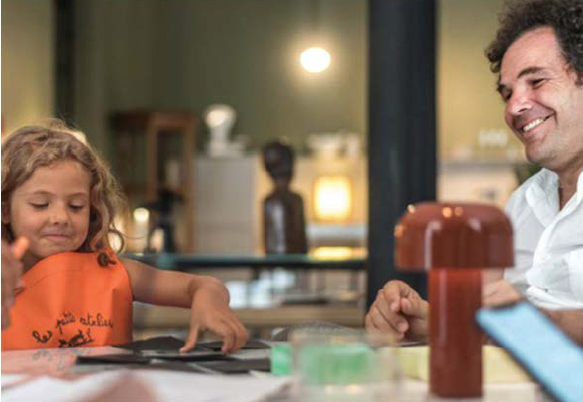 Let your kitchen shine again, with bulthaup Mayfair's Service Visits, tailored to your needs.
Service 1
Priority Attendance
£210
Initial remedial service for a specified urgent issue.
Assessment of issue and solve if possible.
Favoured price if further call out required.
Time required: up to half an hour.
Service 2
General Service
£360
Adjust symmetrical drawer and door lines.
Tighten hinges, handles and/or carry out any assessment on any required service parts for repair/replacement.
Time required: up to 2.5 hours.
Service 3
Refresh & Clean
£540
Service Package 2 included.
Exterior furniture front and worktop cleaning.
Service Cartridges for taps, filters, etc.
Exchange of any filters required (cost of any filters not included).
Time required: up to 4 hours.
Appliance Service
£360

Advice on choosing the right replacement appliance.
Offer service guidance and suggestions.
Coordination and installation of the replacement appliance.
Time required: up to 2.5 hours.
Bespoke Service
Price on request

Individual maintenance required.
Removal and storage.
Exchange steam oven/ fridge water filter.
Additional cabinets.
Replacement options for appliances.
Call customer service on: +44 (0)20 7317 6066
The above prices are all including VAT and quoted for a team of two fitters. They do not include the costs of any parts required. Please note that works outside of the M25 may incur additional fees due to logistical positions and travel costs. Please note that all bulthaup electrical parts including light fittings and bulthaup extractors and taps are under warranty for two years only from installation.