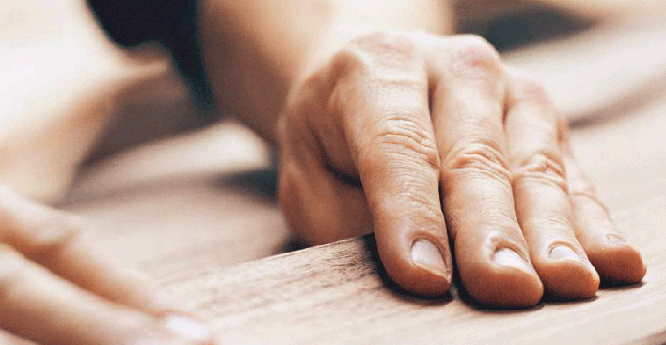 Stage 3- Refining the Design
Once the design fee has been settled, this initial deposit is credited to your account when you place an order, but is non-refundable should you decide not to proceed.
At this stage a contract will be issued with a fixed quotation for the final scheme incorporating furniture, appliances, worktops and a first fix dry fit installation.
One of our surveyors will visit your site to verify our expectations of timing and the preparation of the space and services by your contractor.